Fibre producer in many sectors
ADVANSA, a leading European fibre producer based in Germany, is recognized for its wide portfolio of high-tech and branded fibres made of diverse polymers, and for its innovation and commitment to sustainability. ADVANSA fibres are suitable for the following applications: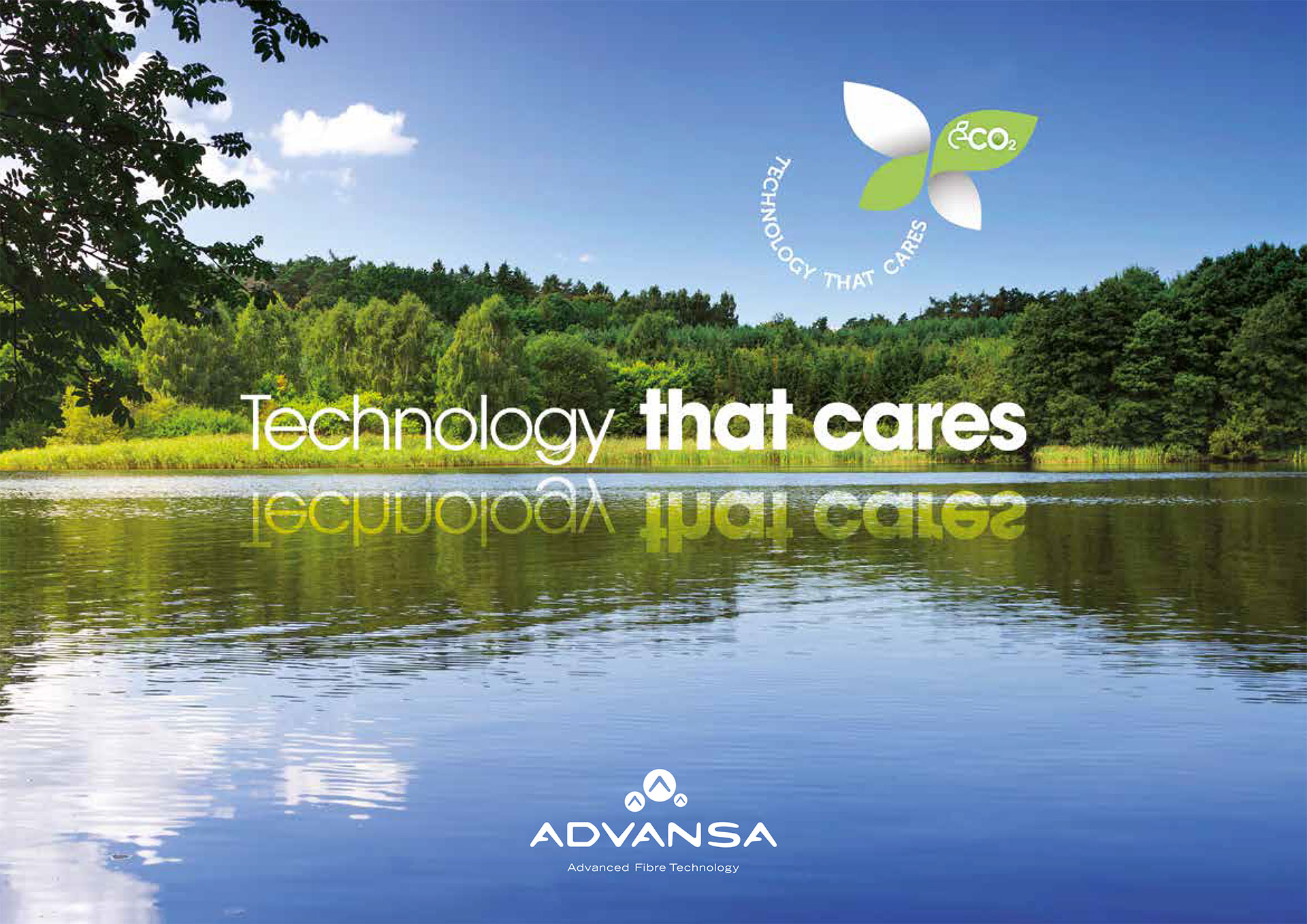 Reducing the environmental impact and improving the sustainability of the company´s operations and all products is fundamental at ADVANSA.
Thanks to its innovative technology, ADVANSA produces and markets high-quality polyester fibres using a polymer based on traceable post consumer PET bottles. These products are also powered by environmentally friendly production with regard to the consumption...
Read more
Some impressions from ADVANSA booth at Heimtextil 2019 in Frankfurt with the presence of Marie Lang, 14 times Worldchampion in Kickboxing!
| | | |
| --- | --- | --- |
| | 14.-17.05.2019 | Frankfurt am Main, Germany |
| | 17.-19.07.2019 | Tokyo, Japan |
| | 22.-24.10.2019 | Cologne, Germany |